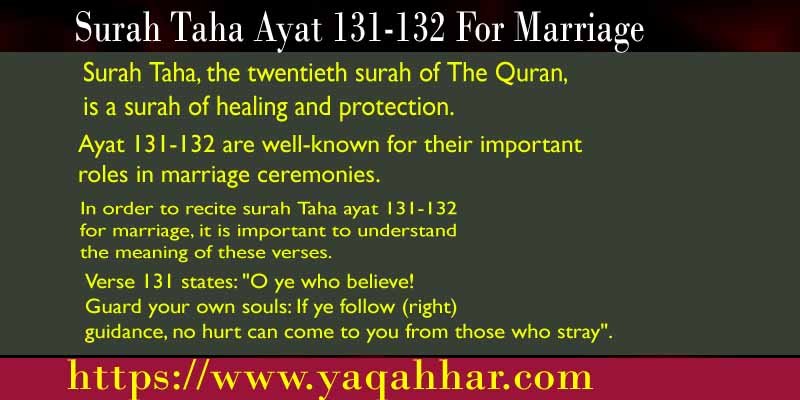 4.8 (18) Today i will guide you about Surah Taha Ayat 131-132 For Marriage, it is most powerful ayat in quran to solve marriage problems within 30 days. Surah Taha…
We are sorry that this post was not useful for you!
Let us improve this post!
Tell us how we can improve this post?